New Coastal Supply Headquarters Opening in Q4 2021
In fall 2021, our new 40,000 sq ft building will open in Delray Beach, FL. Featuring a premiere showroom and industry-leading service, we are excited to continue help making your project a success!
Your friends at Coastal Supply Company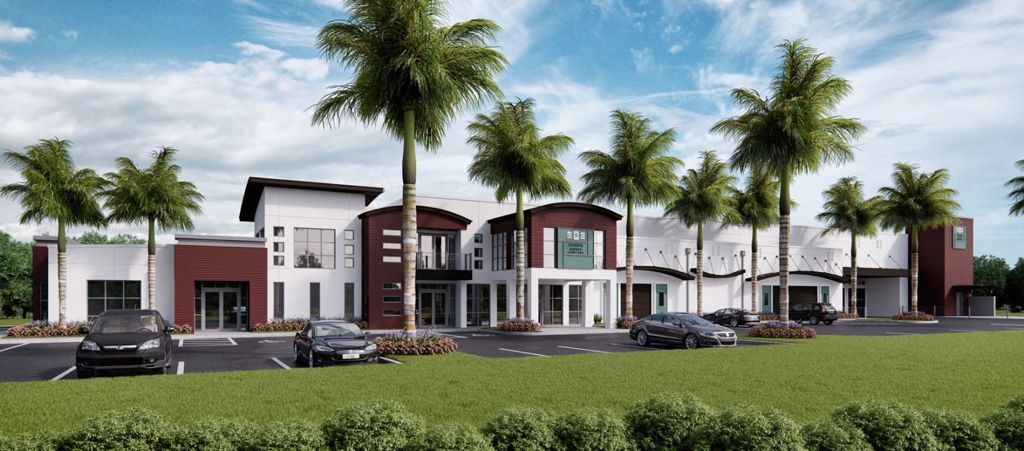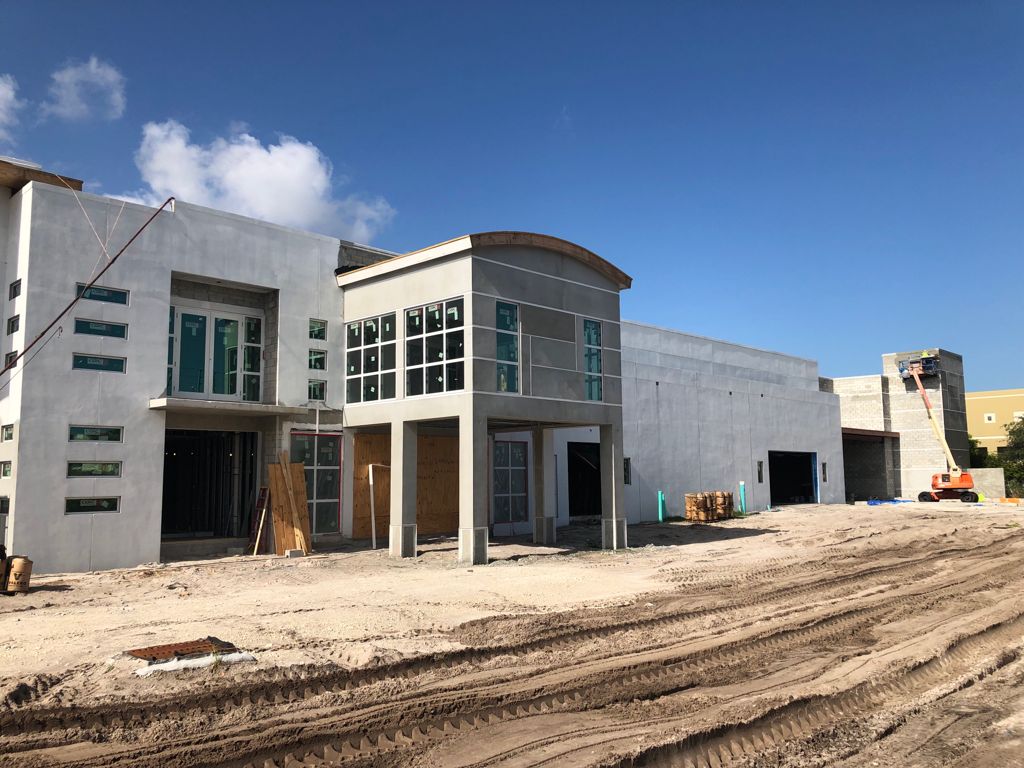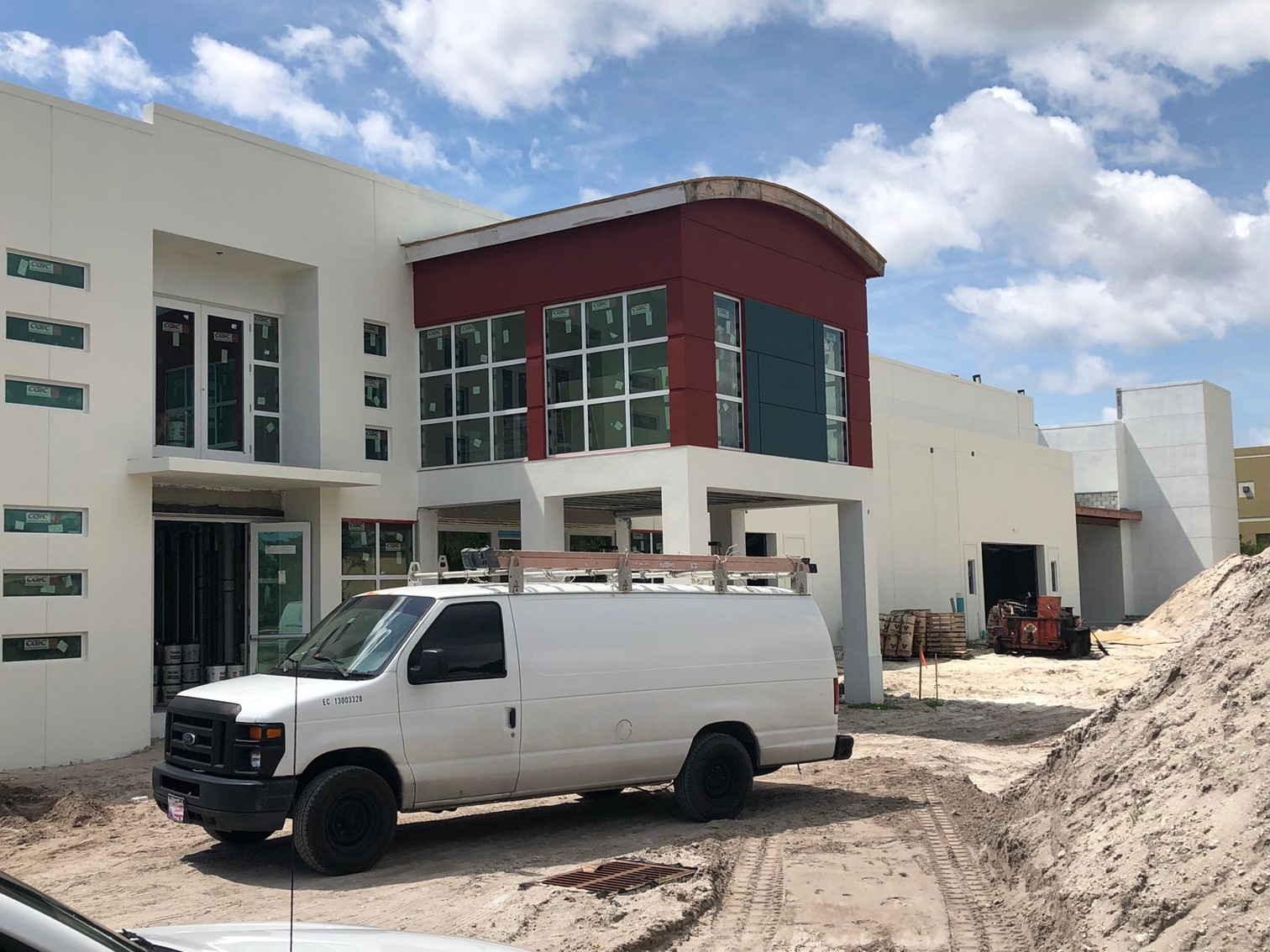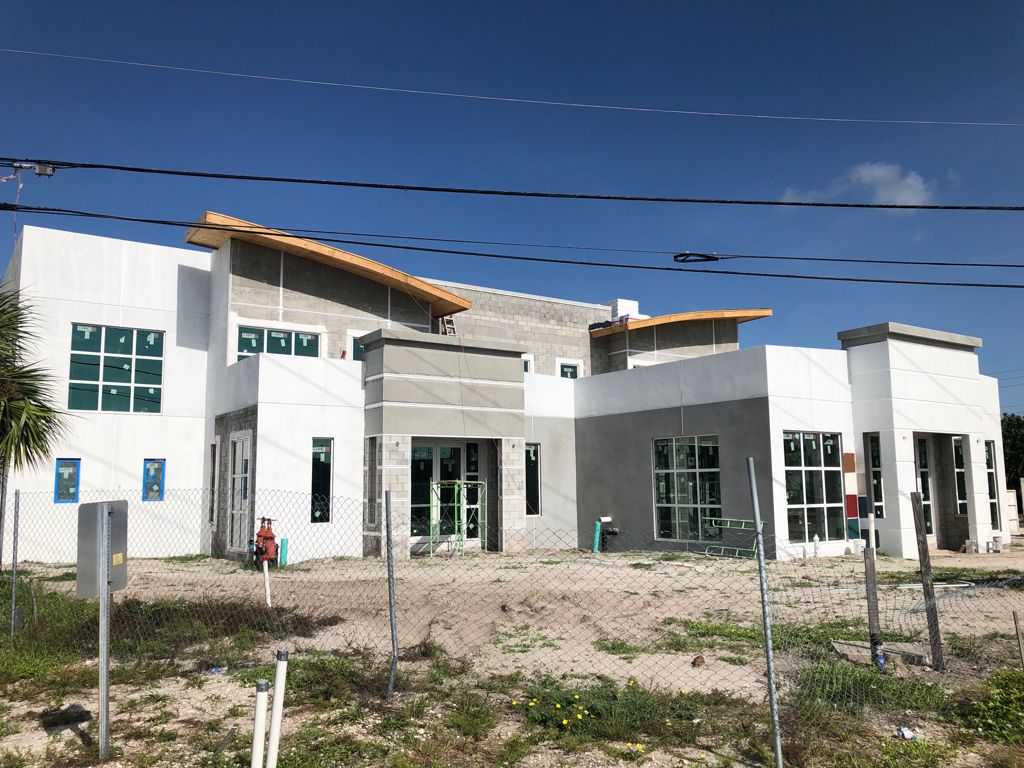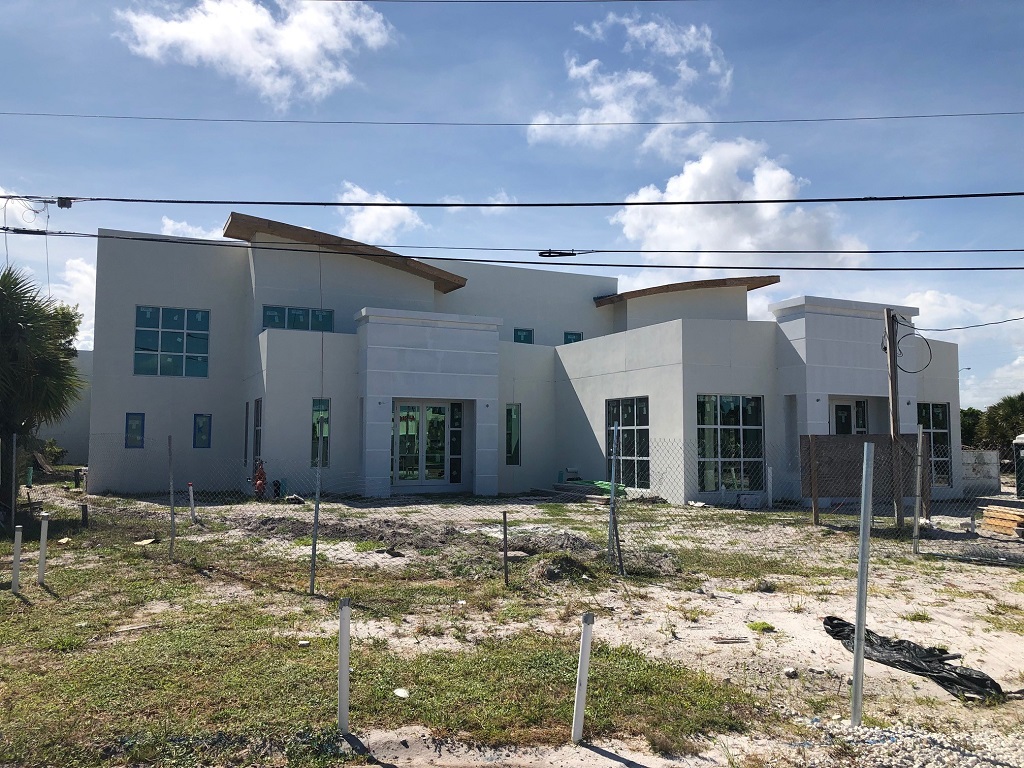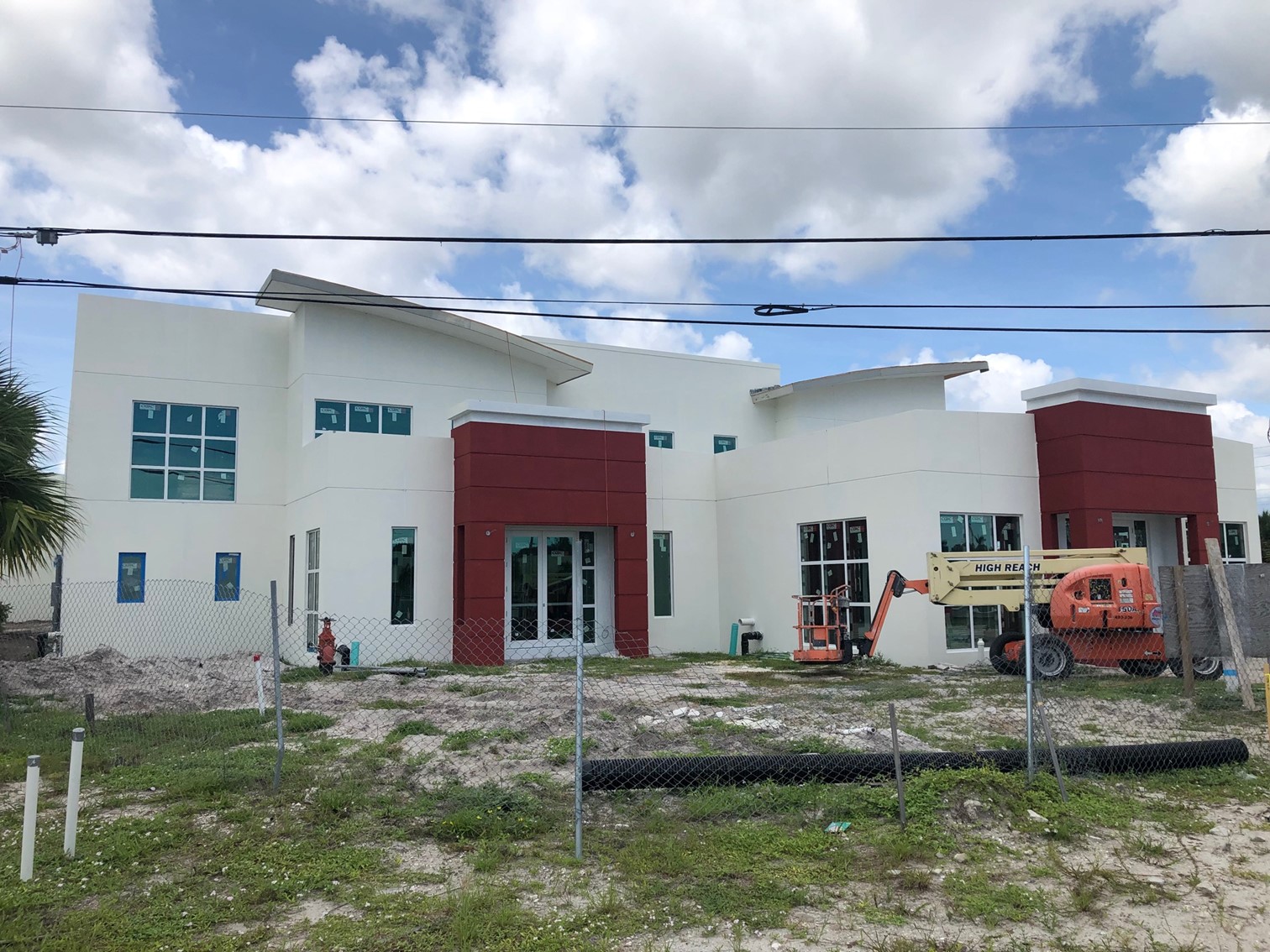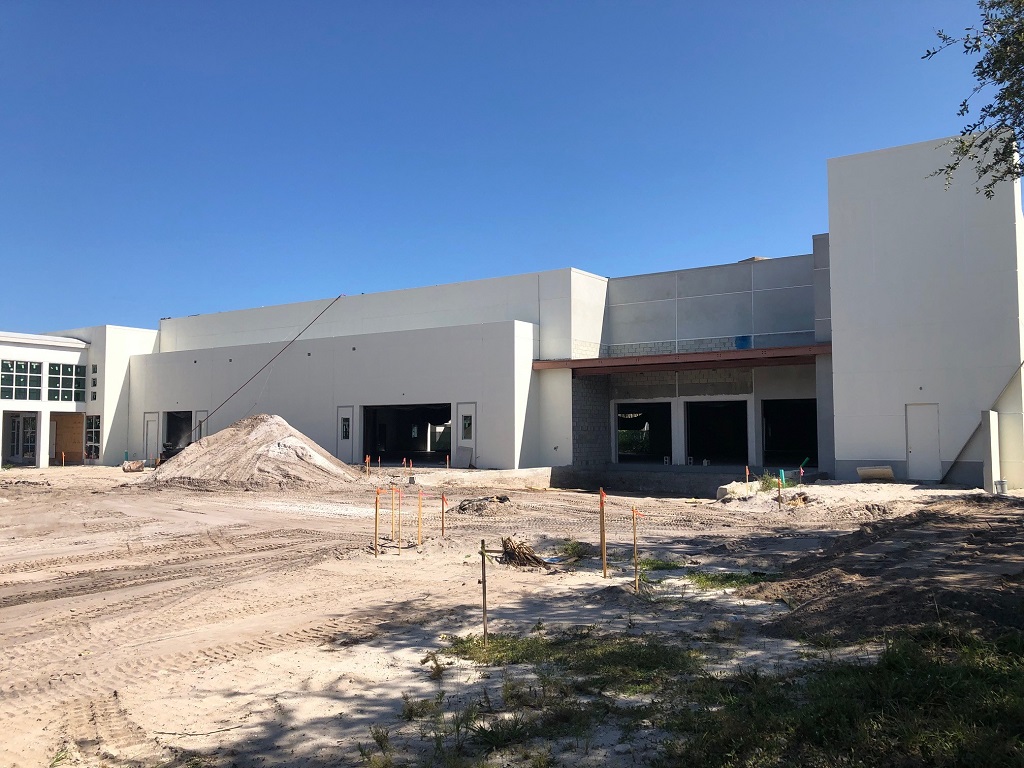 July 30a
Construction - July 30, 2021
Sept 18a
Construction - September 18, 2021
July 30b
Construction - July 30, 2021
August 30b
Construction - August 30, 2021
August 30b
Construction - September 18, 2021
August 30a
Construction - August 30, 2021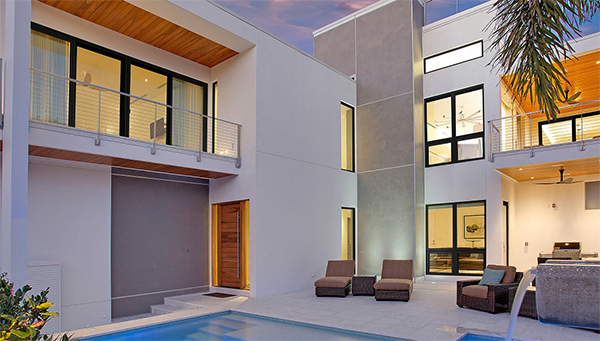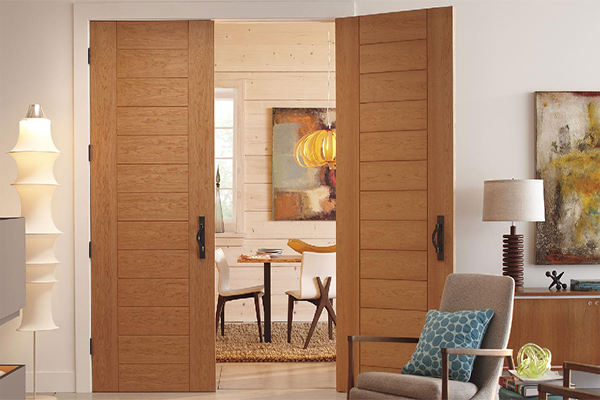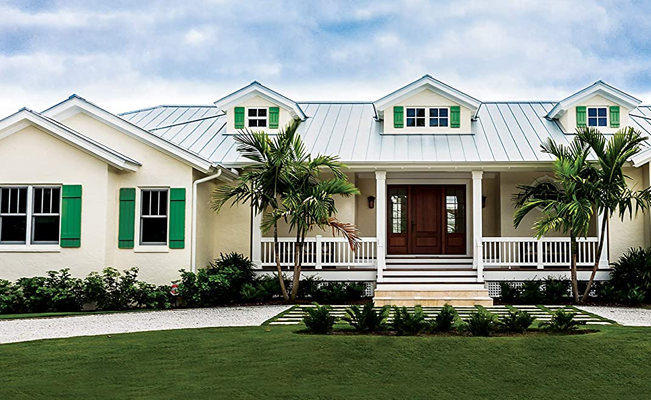 Home2
Interior & Exterior Doors
Elegant. Modern. Classic.
Home2
Distinctive. Versatile. Charming.
Coastal Supply Company
South Florida Building Supplies
Since 2008 Coastal Supply has been providing contractors and homeowners in South Florida with the highest quality construction supplies along with personal customer service. Several of our team members are contractors by trade and bring their experience and expertise to bear in helping you choose the right products for your project.
As a family owned business our main goal is to build lasting relationships with all our customers. Providing friendly service, quality building products and workmanship, and expert advice is at the core of what we do.
Your "One Stop Shop" for building materials and expert advice
Come visit our showroom in Delray Beach, where you can view our displays and discuss your project with our consultants. They will be more than happy to guide you in selecting the right products and materials from our full line of impact windows, doors, hardware, millwork, specialty lumber, and shutters. Our fleet of delivery trucks enables us to serve all of Palm Beach, Broward and Miami-Dade Counties.
Here are just a few of the many leading brands we carry:
 Call or visit us today, and experience the Coastal Supply difference!